CAN GIRLS TRAVEL ALONE IN MOROCCO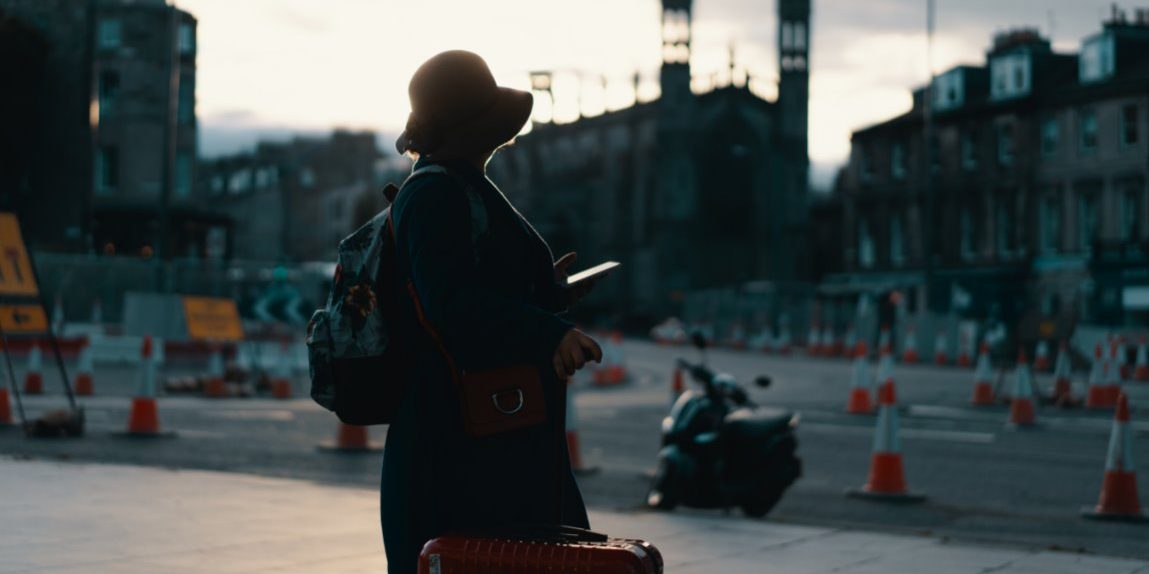 Morocco is known for its vibrant culture and whilst this for many is a solid reason to visit, it can leave many feeling less comfortable – this is usually referring to woman since the Islamic traditions can be intimidating. However, we want to reassure you that girls can travel alone and enjoy their experience whilst exploring Morocco.
Read More : Top 8 Hidden Places In Morocco
Firstly, whilst representations of Morocco found in the media are a useful guide they should not be taken as the truth since they only offer a stereotype of the people living there.
One thing girls travelling alone often comment on is how nice the locals really are – of course, there are street hagglers, which can be intimidating thanks to their persistent nature but being firm (but polite) will quickly put them in their place.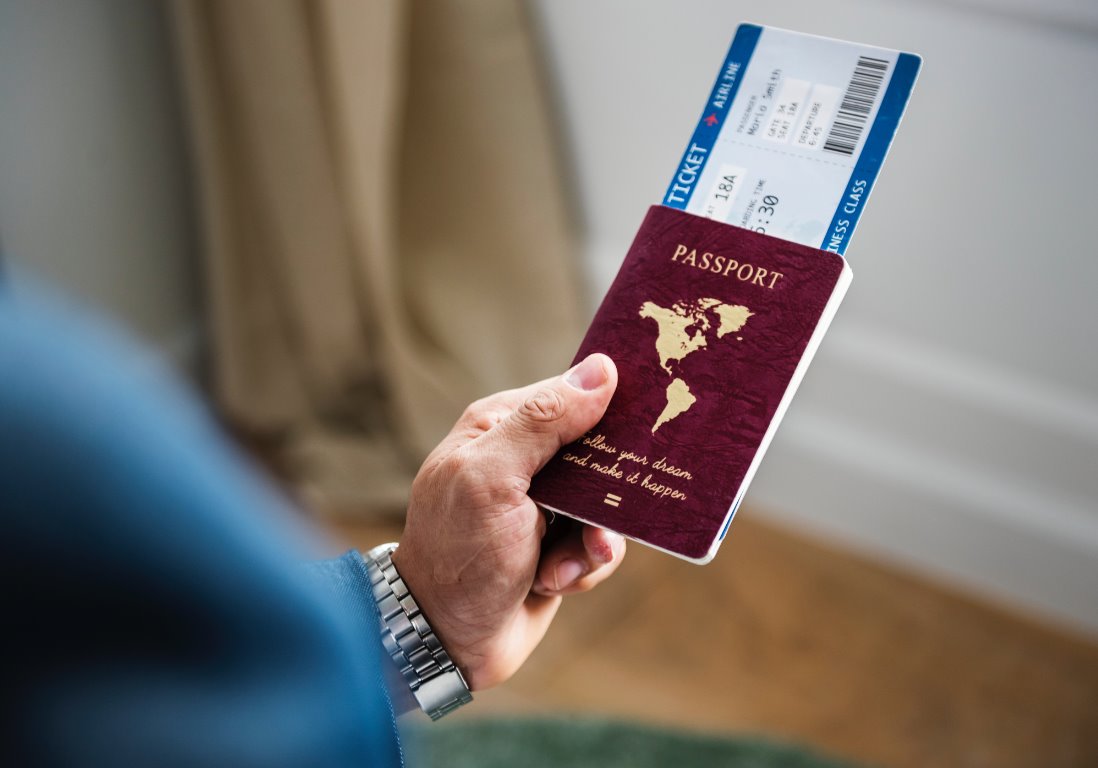 The nature of locals makes it easy to pick up local recommendations or grab a friendly tour guide. Similarly, plenty of females travel alone to Morocco so you won't be alone if you chose to visit – in fact it can be a very social vacation; choosing to stay in hostels can help you to create a close group of friends to travel around with.
What women choose to wear whilst in Morocco plays an important role in how to locals will treat you. For example, if you don't want to the men to stare or hit on you try to avoid, what in Morocco would be considered, wearing provocative clothes.
Read More : Morocco Honeymoon Itinerary
In Morocco, they heavily follow an Islamic religion meaning that local woman will wear incredibly conservative clothing often showing minimal skin.
No one is asking you to wear a headscarf but remember to be respectful of the practiced religion and dress respectfully.
There are plenty of stylish clothing options that can be worn whilst on vacation that not only look great but will also be very respectful of the culture you are in. Before you go on holiday just be sure to do your research so that you have a packed correctly.
Finally, just like when visiting any foreign place all tourists need to be cautious and be aware of their surroundings. Whilst many people feel safe within the Medina (walled part of the city) there have been some reports of crime such as theft and muggings so be sure to keep your personal belongings close with you are all times.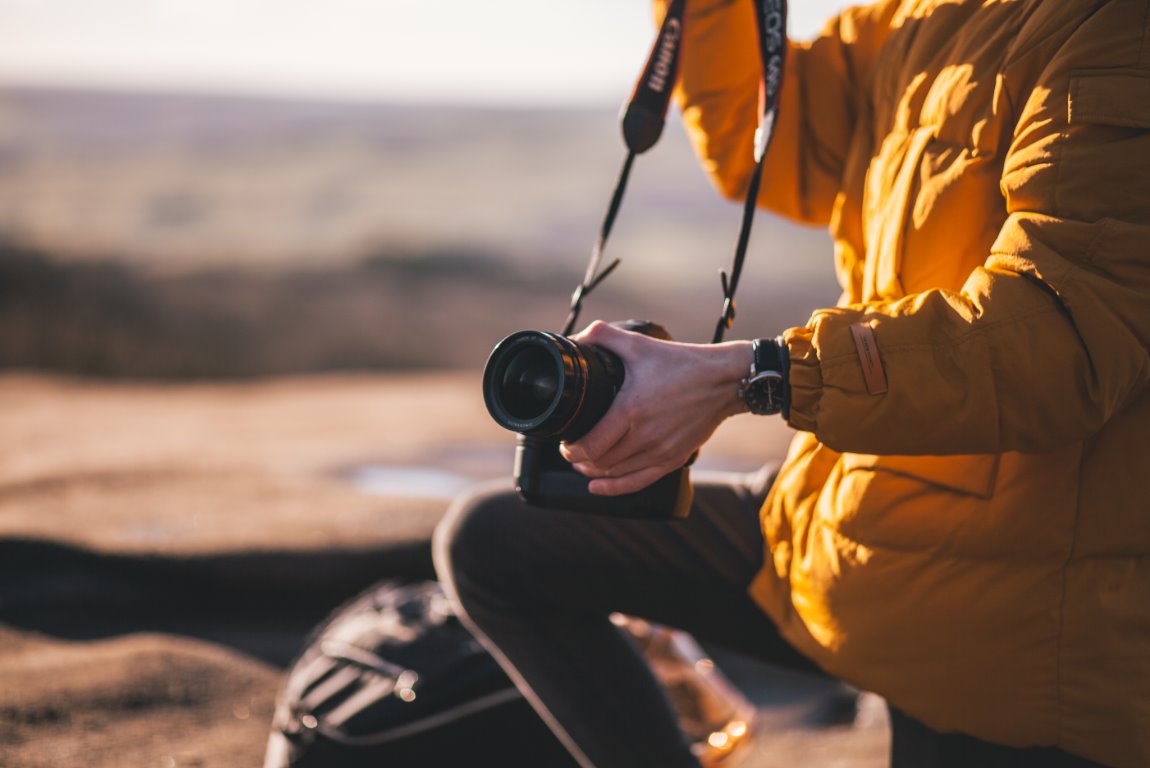 If you are going to be walking alone at night just be cautious of your surroundings and you should have no trouble whilst visiting this beautiful city.
Read More : Budget Summer Vacation To Morocco 2019
By planning your trip out in advance and doing a little research you will also be able to avoid tourist scams such as overpriced goods or paying to much for taxi services.
This information is all readily available online so we recommend you take a look prior to your visit in order to prepare yourself for the trip and just to be aware.