PLANNING A BUDGET FRIENDLY HONEYMOON IN MOROCCO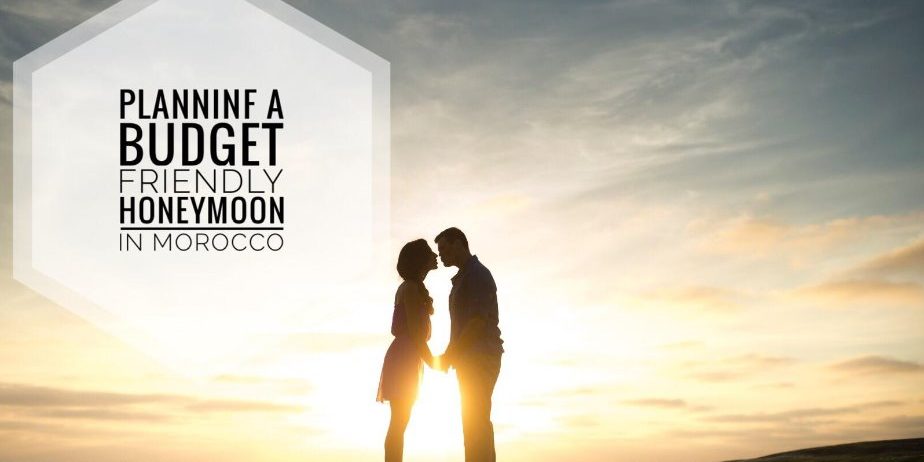 Morocco is a truly beautiful country, located in North Africa this is one destination that is truly unique and shouldn't be missed from your bucket list. Since this in one of the most versatile tourist destinations.
We thought we'd share tricks and tips for exploring Morocco on a budget – but don't worry we've still got plenty of things on are list for you to immerse yourself in.
Read More : Top 6 Destinations For Honeymoon in Morocco
Our budgeting tricks start right at the beginning – booking flights! Much like hotels different prices for the same flight can exist and making yourself flexible on travel dates can save you so much money, leaving you a little to spend during your trip.
Be sure to always use Skyscanner when boking your flights – they even have a cheapest month option which allows you to see the absolute cheapest flights to your chosen destination.
Right now there are flights to gorgeous Rabat, a coastal city in Morocco for just £33 return! Be aware though – these cheaper flights won't include luggage and will usually not give you the option to pick seats next to each other so leave some extra money in the budget for that.
The Most Romantic Destinations In Morocco
Once you've booked your ridiculously cheap flight and are feeling a little smug it's on to finding the perfect hotel. Just like with flights we'd always recommend being as flexible as possible in terms of the type of accommodation you're happy to stay in .
To find the best options to suit all budgets we only ever use Booking.com or AirBnB – both are great as they have a range of different accommodation types and hundreds of options with varying prices.
Since Morocco is filled with a rich and vibrant history there are plenty of FREE sights for you to enjoy whilst visiting. To keep track of everything you want to do we'd recommend making Google My Maps which allows you to create custom pin points at all the locations you are most interested in.
Top 5 Beaches For A Romantic Honeymoon In Morocco
And of course you should never neglect Trip Advisor when planning the entertainment portion of your trip, just by searching things to do in Morocco there are over 300 top rated things to do! But remember to leave some romantic down time for you are your spouse to enjoy each other's company.