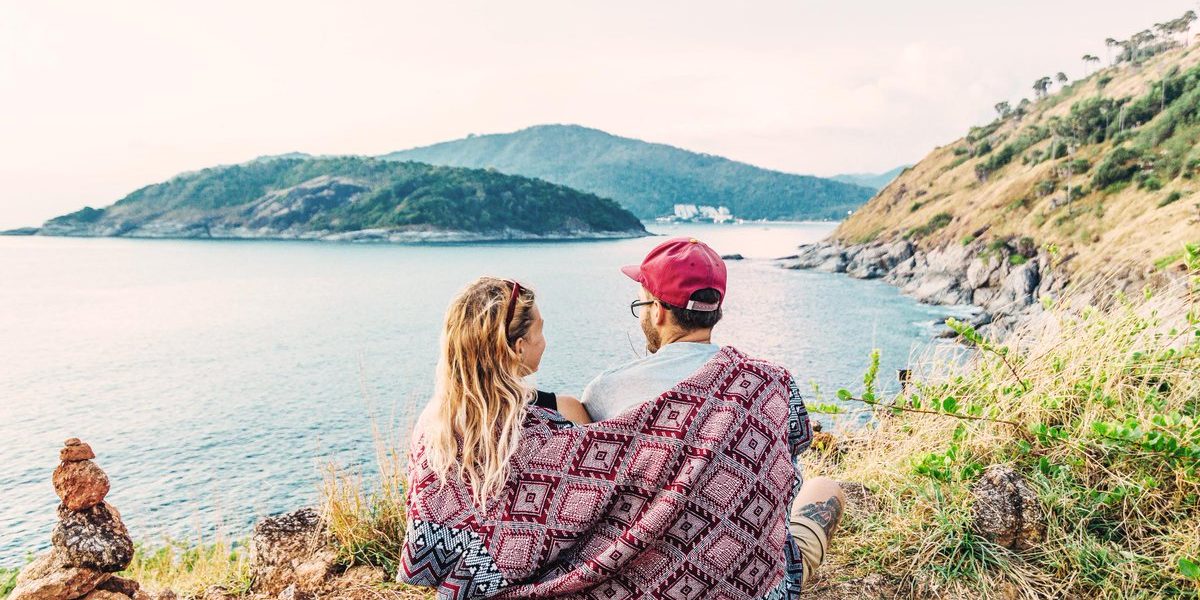 Morocco is a wonderful place for romantic getaways. The kingdom abounds in splendid landscapes, exotic beaches, and impressive waterfalls that are worth exploring with your loved one. Such tourist cities as: Fes, and Marrakech offer a plethora of memorable experiences, and exciting couple activities that you can enjoy in an atmosphere of love and peace with your partner. Here are the best destinations for a romantic escape in Morocco that will turn your honeymoon into an unforgettable lifetime experience.
Read More : Morocco Honeymoon Ideas
1. Cascades d'Ouzoud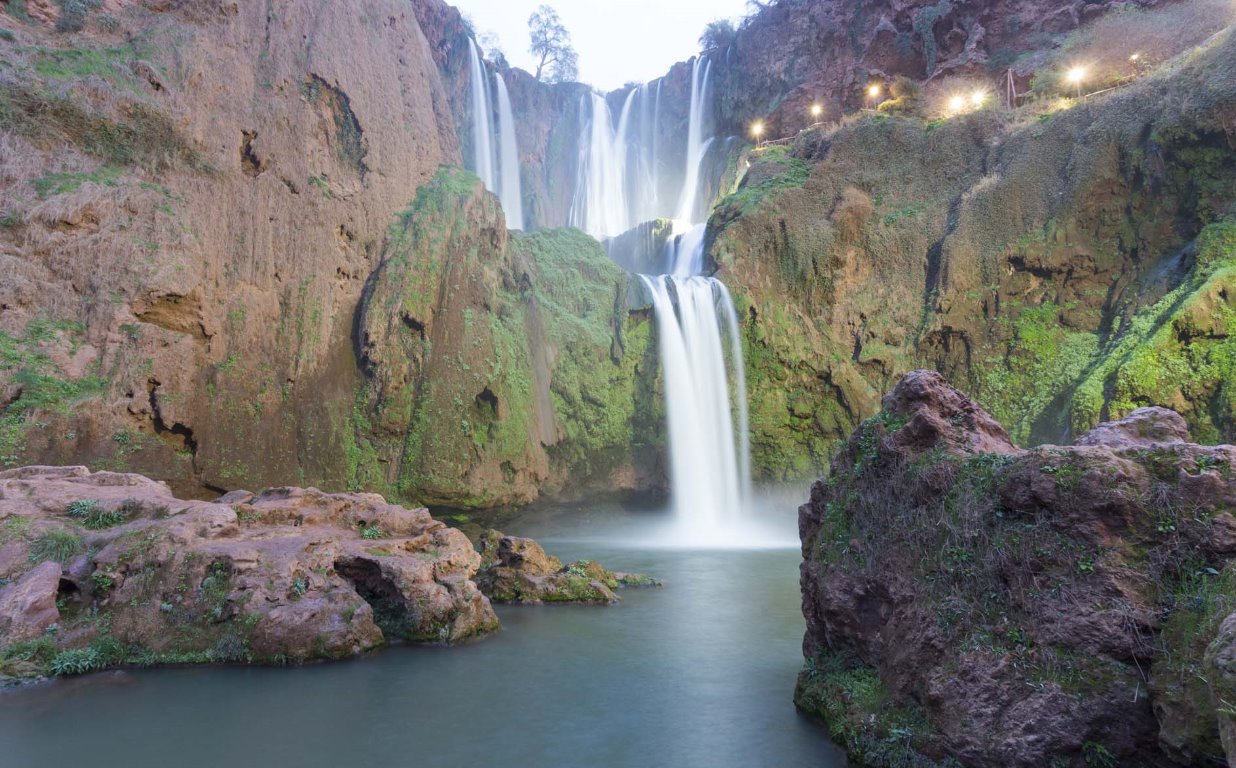 This splendid honeymoon setting is located 18 kilometres from the city of Marrakech. These are the proudest waterfalls in the entire kingdom, being surrounded by magnificent landscapes, and intricate cliffs.
This impressive place makes up for a perfect romantic getaway, providing an atmosphere of exclusive serenity and calm enjoyed in intimacy with your loved one.
Also, you can get a remarkable night vision of the cascades, when the entire setting gets an impressive illumination, from the waterfalls to the tourist paths that get a splendid brightness from the lamp posts spread all over them.
Read More : Morocco Honeymoon Itinerary
2. Beach Resorts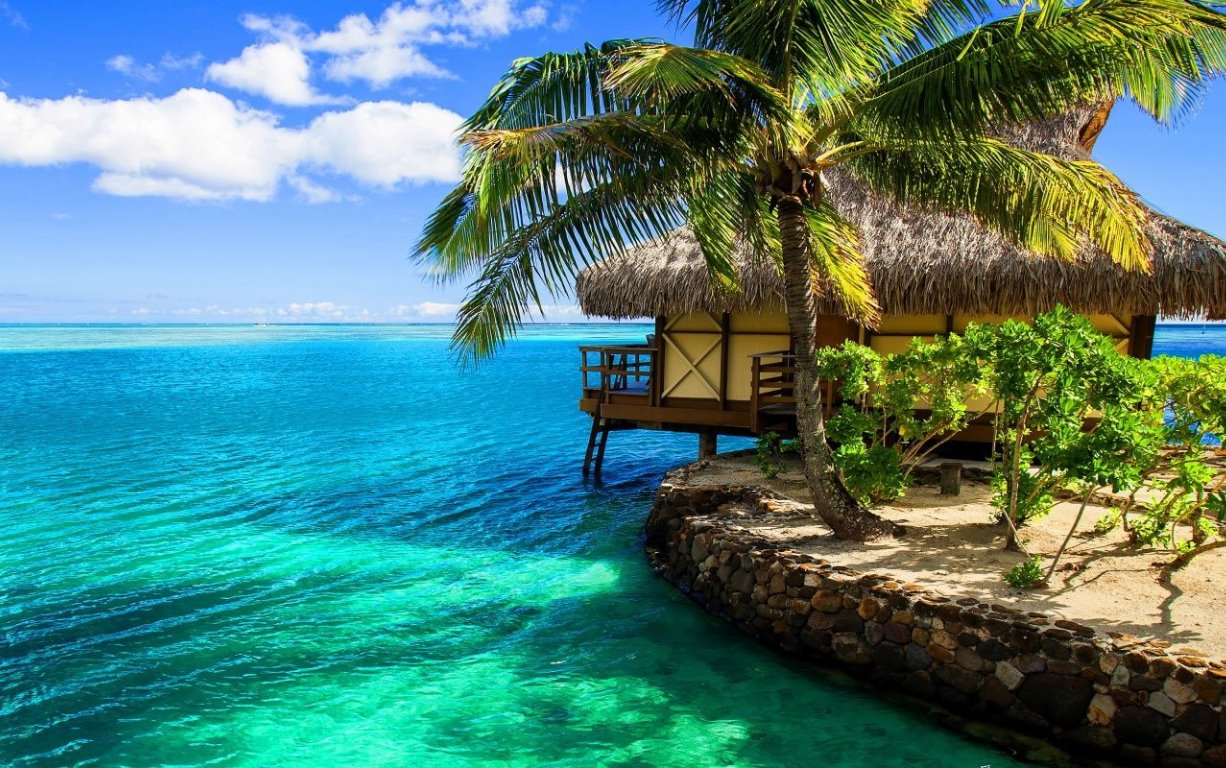 If you plan your honeymoon in Morocco, you definitely have to stay at one of the wonderful beach resorts spread along the ocean coast.
The city of Essaouira is a perfect location for those who seek a more active honeymoon experience.
The coastal resorts abound in luxury, and entertainment facilities for an exciting pastime spent with your partner.
There are swimming pools, spas, terraces with wonderful ocean views, and restaurants with top-rated cuisine.
You can relax and sunbathe on the sandy beaches, or challenge the ocean waves, by going kayaking or kitesurfing.
Read More : Planning A Budget Friendly Honeymoon In Morocco
3. A Flight With the Hot Air Balloon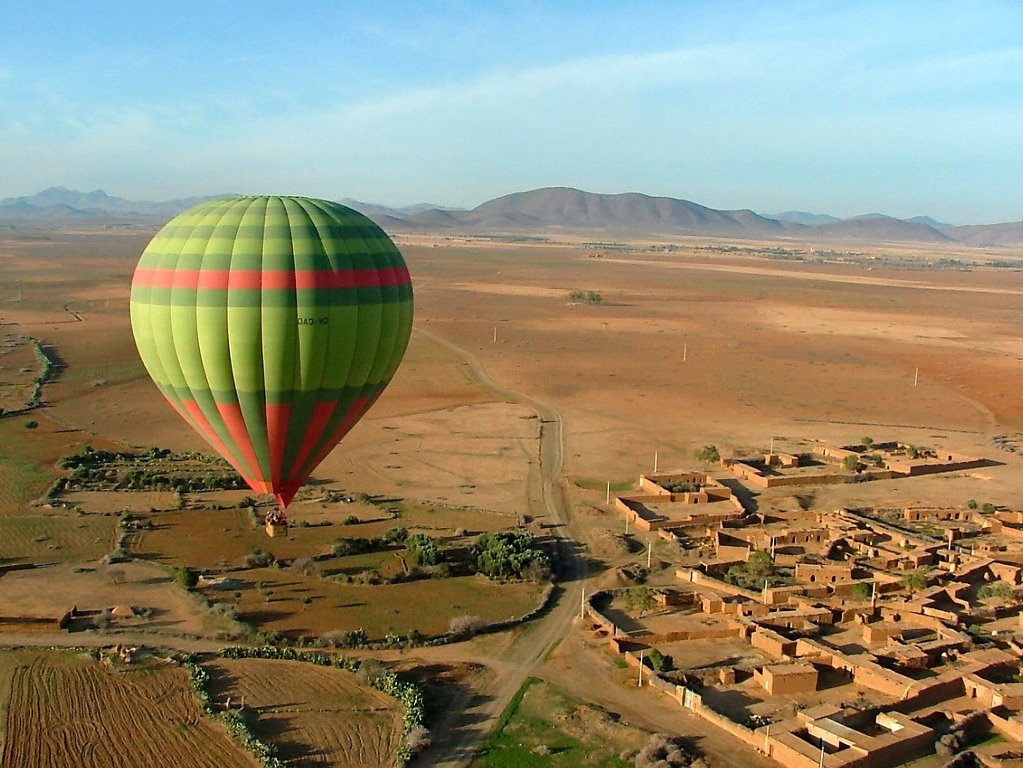 A creative way to spend your romantic vacation is to take a hot air balloon flight over Marrakech or Rabat. You will get a splendid view over the city from the height, enjoying the blend of imperial architecture with luxurious riads, as well as the magnificent coast with golden beaches, washed by the crystal clear waters of the Atlantic ocean.
4. Majorelle Gardens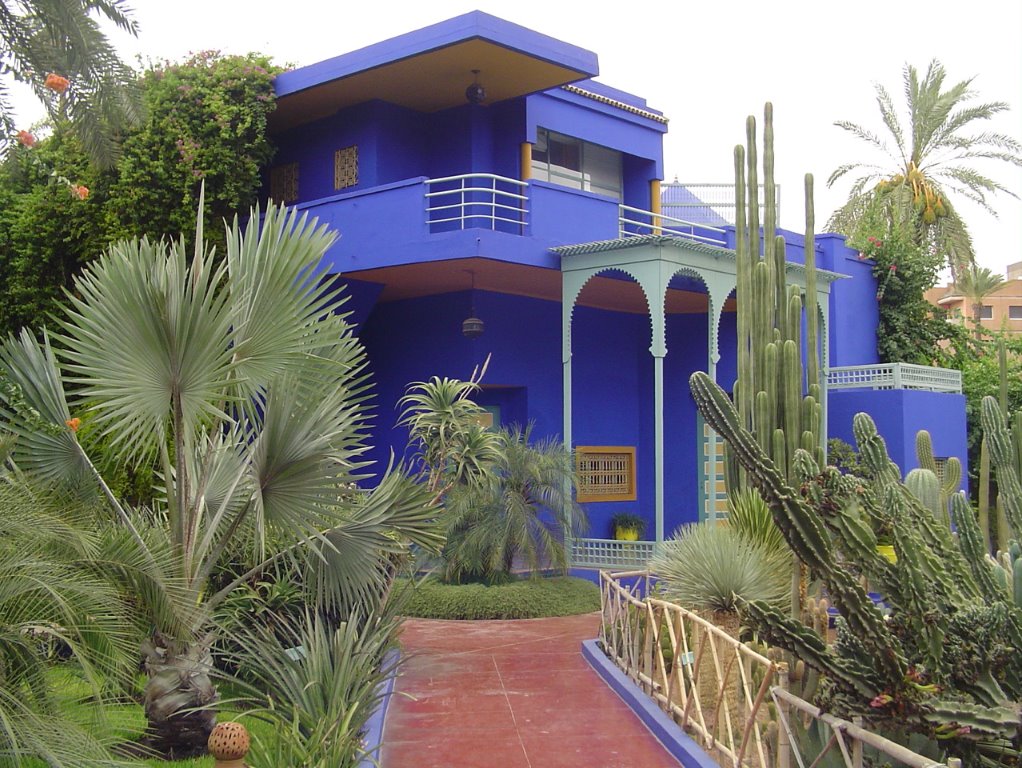 Majorelle Gardens is a perfect option for your honeymoon in Morocco. The setting is located in the imperial city of Marrakech. There you can spend your time with your loved one in the heart of nature, enjoying an atmosphere of peace and calm. Take relaxing strolls through the narrow paths, surrounded by exotic trees and vegetation. Also, you can pamper yourself with romantic horse and carriage rides.
Read More : Top 5 Beaches For A Romantic Honeymoon In Morocco
5. Atlas Mountains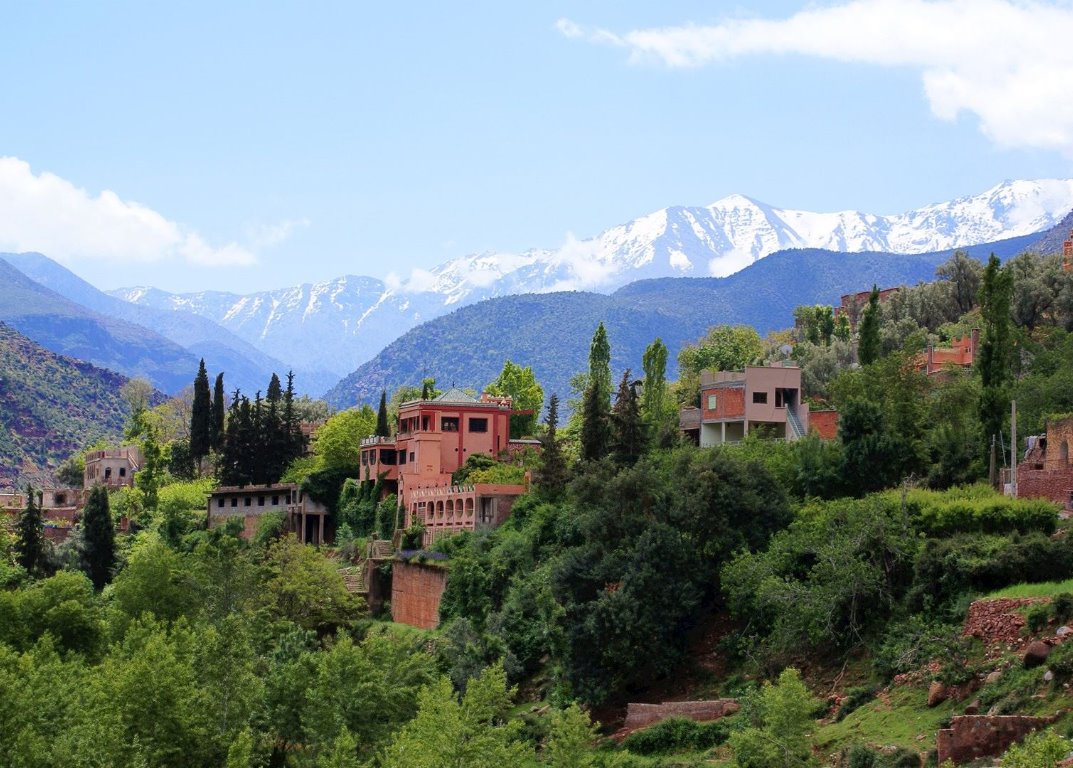 A wonderful idea for an unforgettable honeymoon experience is a romantic escape in the Atlas Mountains. The top of the mountains opens an incredible view on the magnificent landscapes of Morocco, which you can admire, while in the arms of your loved one.
You can put up for the night at Kasbah Tamadot riad, which offers luxury accommodation, with spacious rooms, a restaurant, and a pool. The setting is an hour from Marrakech .
6. Sahara Dunes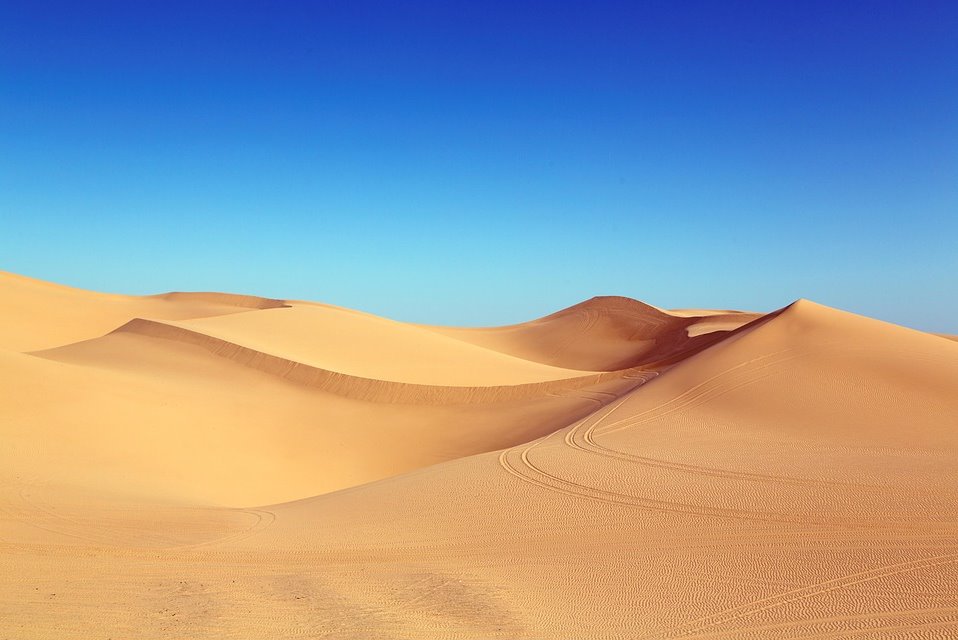 Another wonderful way to spend your honeymoon in Morocco is by taking camel rides together through Sahara Desert. This is a highly romantic, and relaxing activity, which is so loved by couples due to the sprawling dunes that chance their color with the sunrise and sunset.
An even more exciting experience is roaming the desert under the starry sky of the night, enjoying the presence of each other, and the pleasant serenity of the dune.