MOROCCO BEST TOURISTS DESTINATIONS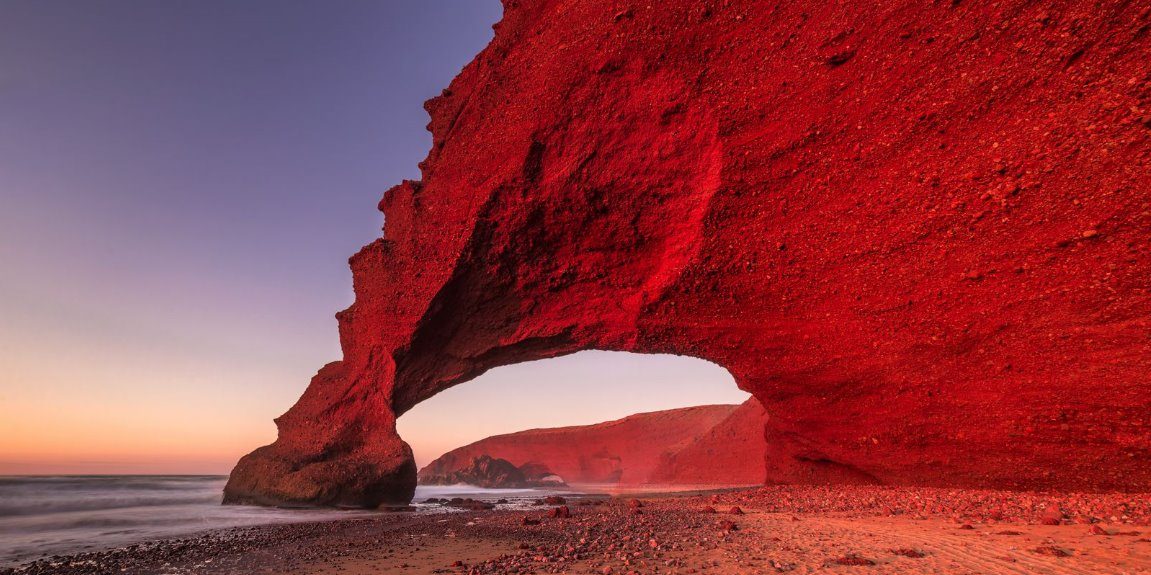 Morocco is a must-visit destination; one which offers you a ton of earthly surprises in your tour endeavors. Safely tucked in the northern stretch of Africa with a desert-like environment, Morocco is a sweet dream with amazing sites, brought to reality.
When it comes to the critical question of where to start your tour from, the options are all laid out bare. Usually, you are spoilt for choice. Morocco Jewish Tours allows you to feast your eyes on all that is proven best of the destinations in the country.
Here are some of them.
Casablanca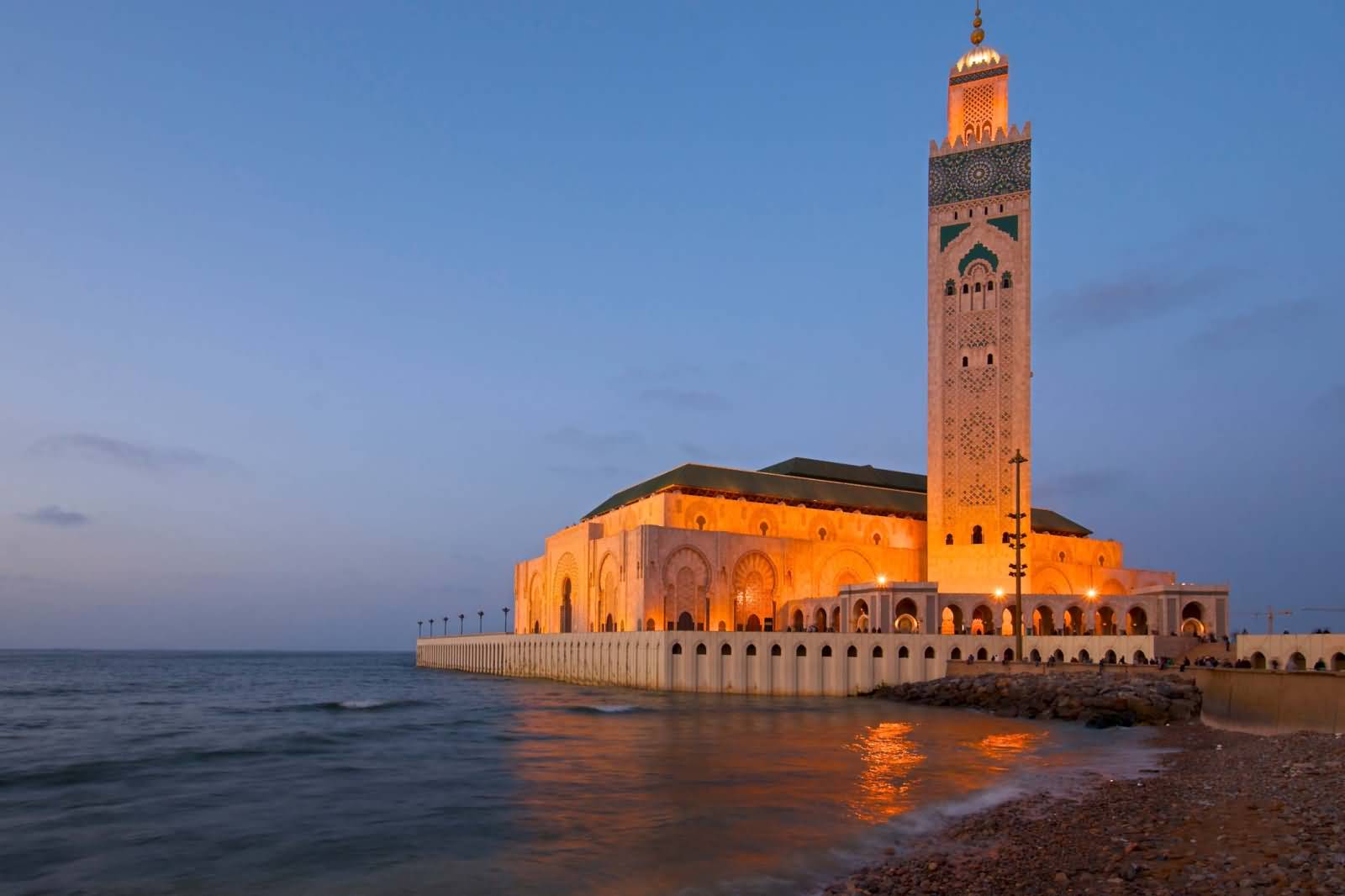 A tour to Morocco is incomplete without setting foot to the cultural and economic-significant city of Casablanca. The port city has a lot to offer in sceneries and you are definitely going to leave Morocco amazed by this city.
Among the places that you can visit while in Morocco is the Jewish museum as well as the Jewish synagogue ruins.
There is also the Jewish cemetery where you can learn more about the rich Jewish influence in Morocco. Again the magnificent Hassan II mosque is very significant both culturally and religiously.
You can get some lessons or two of the religious and cultural background of the Maghreb region from its center. It is the largest mosque in Africa and hence makes for a good background if you are into photography.
Read More : Best Morocco desert tours
Fes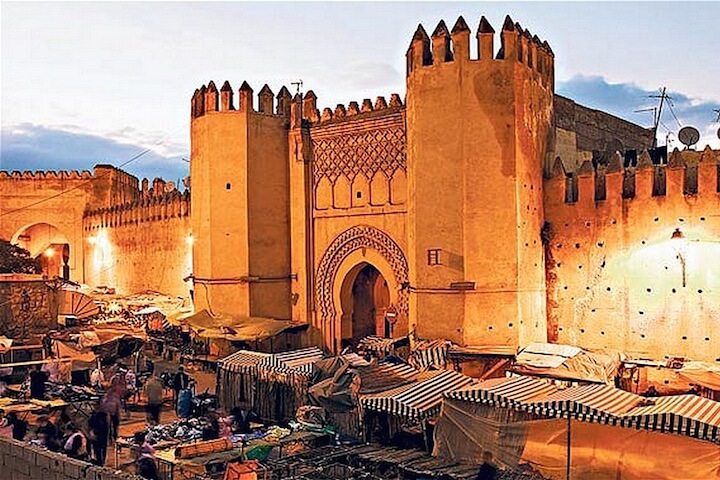 Known as Morocco's cultural capital, you are sure to be in the best destination as far as culture and history is concerned. The architecture is simply out of this world and has Jewish aspects onto it.
The general atmosphere is very welcoming and you can have a glimpse to the unchanged lifestyle that is said to be the same from the medieval ages.
You can also visit the Fes el Bali walled medina with its amazing yet simple Marinid architecture. Donkeys roam over here and there are absolutely no cars; which makes for a good place to chill away from the bustles of the busy city life.
There is the Jewish cemetery as well as a 9th-century mosque and educational center from where you can learn more about the culture of Fes.
Read More : Top 10 Foods to try in Marrakesh
Marrakesh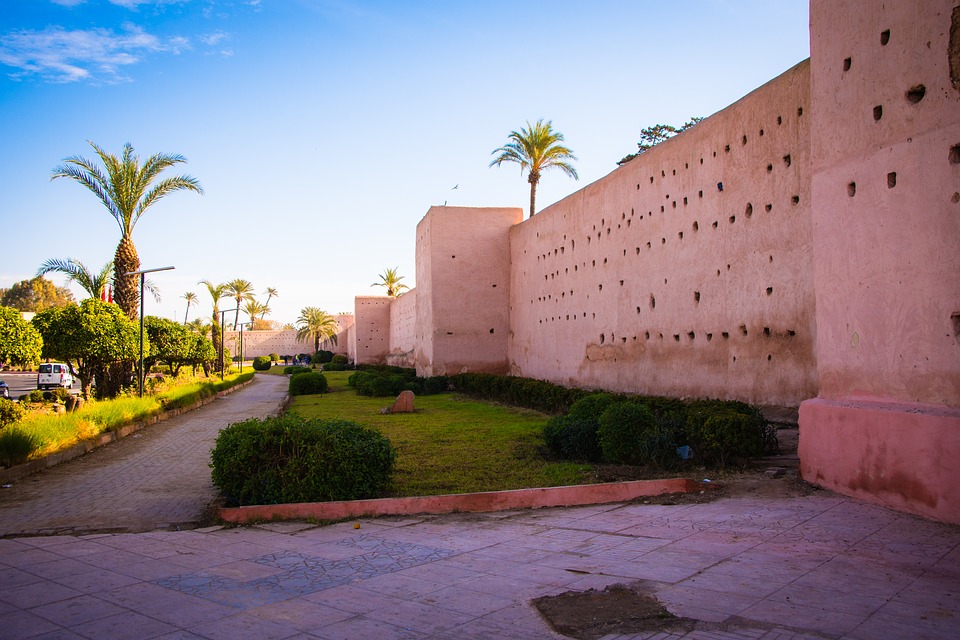 To conclude your tour of Morocco, you have to visit another culturally significant imperial city of Marrakesh. It is located on the foothills of the amazing Atlas ranges. It was once a major city in the kingdom of Morocco and holds a lot of significance in the growth of this kingdom.
Marrakesh has a lot of sceneries to behold and it might take you a lot of time to sample each one of them. There are palaces, tombs and majestic mosques that you can visit and learn a thing or two about the region's culture.
The Bab Agnaou is one place that you need to visit in this city and it takes you down to the 12th-century state of Morocco for an amazing historical tour. You can also visit the Menara gardens that were conceptualized in the 12th century.
Read More : Can girls travel alone in Morocco
These are few among the many destinations that you can visit while in Morocco to appreciate its culture as well as the Jewish influence it has. The climate is mostly hot so you can chose the best time of the year when the climate is bearable for you to visit this wonderful place.