THE MOST ROMANTIC DESTINATIONS IN MOROCCO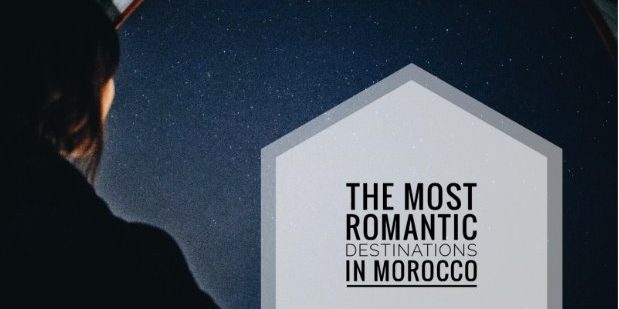 Romantic Destinations In Morocco :
Morocco is quickly becoming a honeymoon hot spot and for good reason! This north African destination is just a short plane ride away from the United Kingdom, has a vibrant culture, heat and so much more .
Planning A Budget Friendly Honeymoon In Morocco
For honeymooners this is a real bucket list location – we'd thought we'd discuss our top romantic destinations to visit whilst you're honeymooning in Morocco .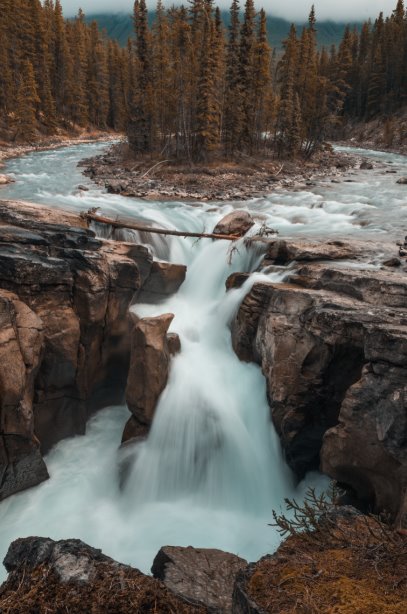 How about a beautiful waterfall? Cascades d'Ouzoud is the highest waterfall in Morocoo and set in the most romantic of locations, just 18 kilometres from the popular tourist city of Marrakech.
These spectacular waterfalls are easily accessible from a path that takes you down to the base where you can view the falls from the bottom and if you want to take the experience further you can take a boat to the main pool for an unforgettable experience and the perfect spot for that newlywed's selfie.
Even locals enjoy using the cooling water as a place to escape the heat so why not join them for a dip – it can even be arranged for you and your spouse to spend the night at the falls, does it get any more romantic than that?
We've previously talked about the gorgeous beaches that can be found all over Morocco so of course these would be making our list. If we had to settle on the most romantic we'd settle on Taghazout .
La Source as its located in a really charming fishing town just north of Agadir which is a really accessible tourist city. This beach has miles of soft, golden sand and waves perfect for learning to surf – after all couples that learn together stay together!
The desert is probably not always considered romantic – after all it is hot and sweaty… but Camel trekking in the Sahara will surely make the unforgettable memories that every honeymooner dreams of .
This is more of adventurous holiday experience but we still thing it is incredibly romantic particularly when the sun starts to set and the dunes change colour, the starts are bright and clear and the world is empty for as far as the eye can see.
Spend the night camping in the Berber tents and wake up early for the sunrise – you won't regret your early start.
Marrakech has more to offer than local waterfalls, in fact if you're looking for a new and exciting experience then why not take a hot air balloon flight over this beautiful city.
If you want to get an extra romantic experience, we'd recommend choosing to take a trip during sunrise to watch the world around you wake up.
Rooftop dinner for two? Well since most Morocco roofs are flat there are plenty of opportunities for you two to enjoy candle lit local cuisine under the stars.
If either of you two fancy playing chef there are also plenty of cooking classes for you to learn how to prepare the local delegacies which most hotels would be happy for you to take up onto the roof.
Finally, the beautiful Atlas Mountain range could not be missed from this lost as its one of the most breath-taking ways to take in Morocco's natural scenery.
While you are there we'd recommend staying in Kasbah Tamadot, which is a luxury riad perfect for a honeymoon. The Atlas Mountains are only an hour from Marrakech, so you could simply take a day trip over or if you do decide to stay the night there is plenty of space to relax in this truly incredible environment.
Which of these 6 romantic experiences most intrigues you? We hope there is something for everyone and that you truly make the most of your honeymoon vacation.