FREE THINGS TO DO IN MOROCCO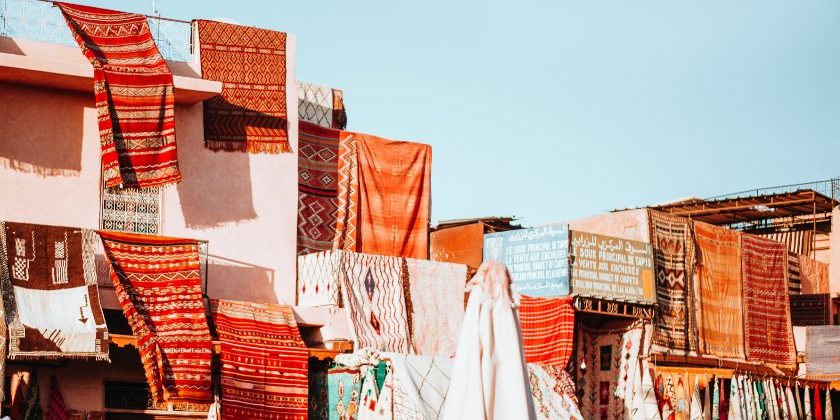 We love a budget holiday – who doesn't right? When travelling it can be easy to become sucked into overpriced tourist traps simply because its 'what everyone does' or 'was easily available' but we wanted to share with you our list of places to visit whilst in the beautiful Morocco that are absolutely free! P.S.
If you haven't yet put Morocco on the top of your budget list for places to visit in 2019 then we'd recommend checking out our previous articles (and we've got plenty) that will definitely inspire your next trip. Now onto are favourite FREE attractions and sightseeing opportunities in Morocco.
Read More : Best Morocco desert tours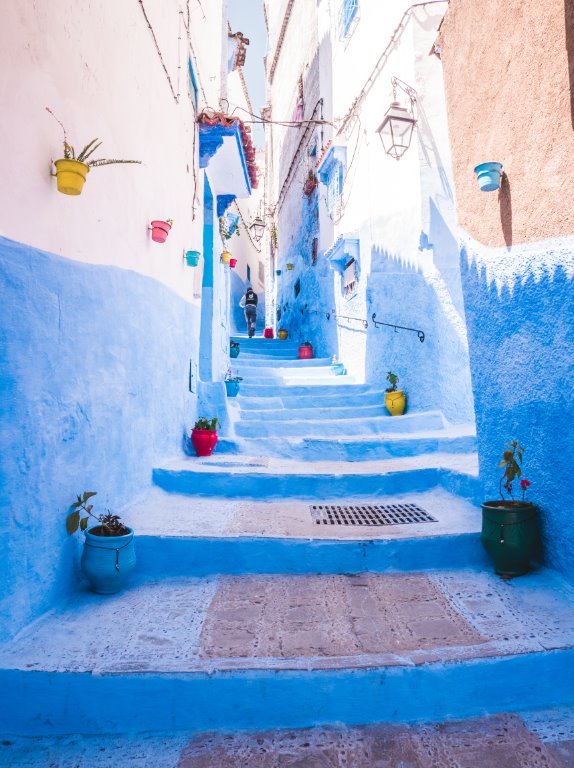 Markets are big in Morocco, especially if you are staying in the popular city of Marrakesh – even if you aren't wanting to pick up anything local we still think wondering the street stalls makes for an excellent (and cultural) experience that is a great way to immerse yourself into local life. Whether you end up visiting Marrakesh or not there will for sure be a market available to explore over the course of your visit.
Koutoubia Mosque is absolutely stunning and whilst only Muslims can enter the interior, the exterior still makes for a great sightseeing spot for all to visit.
If you're an architecture enthusiast, a landscape photographer or just wanting to see the sights then this building will not disappoint. If you're planning to visit always respectful, particularly during times of worship as this is an actively used faith site.
Read More : Top 10 Foods to try in Marrakesh
If you are looking for a place to relax then why not head to a local garden such as Menara Gardens where you can enjoy local forna and flora whilst taking a calming stroll around the grounds.
As well as this you can enjoy some cultural Islamic art featuring North African textiles, jewellery, carpets and other Islamic treasures in the botanic gardens.
Whilst planning which part of Morocco to visit you might be drawn in by the colourful streets of Chefchaouen; be aware these streets are not found in the popular Marrakesh but this is still a respectable city to visit.
Especially if you are looking for some blue-wash pictures to post on your social media. We won't judge you, some of our favourite Instagram spots can be founding in these winding streets. Plus it can be quite if you choose to visit out of season.
Read More : Visiting Agadir for a family vacation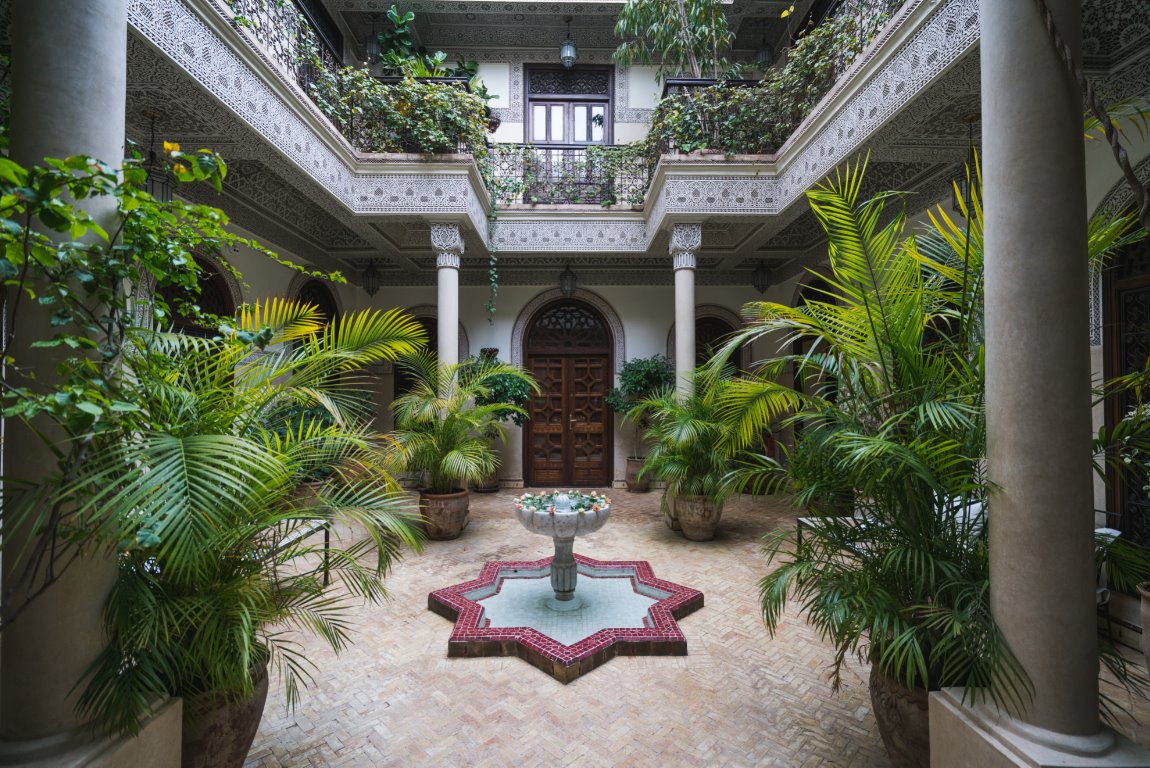 We've got one final spot for all you adventurous travellers, for these one you'll have to bring out the hiking boots since trekking the High Atlas Mountains makes for an unforgettable experience whilst on your travel.
The High Atlas Mountains are insanely gorgeous with plenty of photo options and even budget accommodation if you do decide to head further up and stay the night.
It's not uncommon to spot prime mates playing in the wooded area which are absolutely adorable. If you want a bonus thing to do head up for sunset so you can not only enjoy the colourful skies but also spend some time stargazing in the open.
We hope you've found something on this list that intrigues – Morocco has so much to offer for all kinds of travellers and we at Morocco Travel Packages would love to welcome you over – if you want something even more exciting then check out our travel packages available to suit all budgets.
Read More : Can girls travel alone in Morocco