VISITING AGADIR FOR A FAMILY VACATION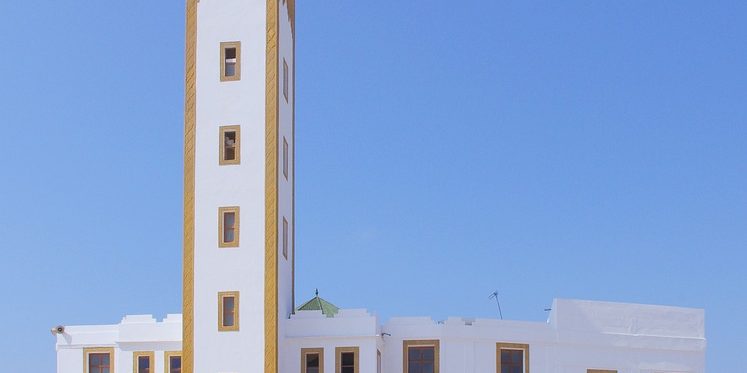 Morocco is an incredibly versatile location with many of its city being complimented for their vibrancy and strong culture.
Whilst places like Marrakesh are a great place to experience loud local culture and a vibrant nightlife it isn't the best place for a family vacation.
If you're looking for a great family local then why not take a trip to Agadir – one of our favourite Moroccan destinations.
Read More : Can girls travel alone in Morocco
This is a beautiful coastal town that is full of paradise beaches perfect for a relaxing holiday with your family.
The miles of sand beaches make for an excellent play location for children. Also this region is known for being a windy city making it great for surfing – even for beginners.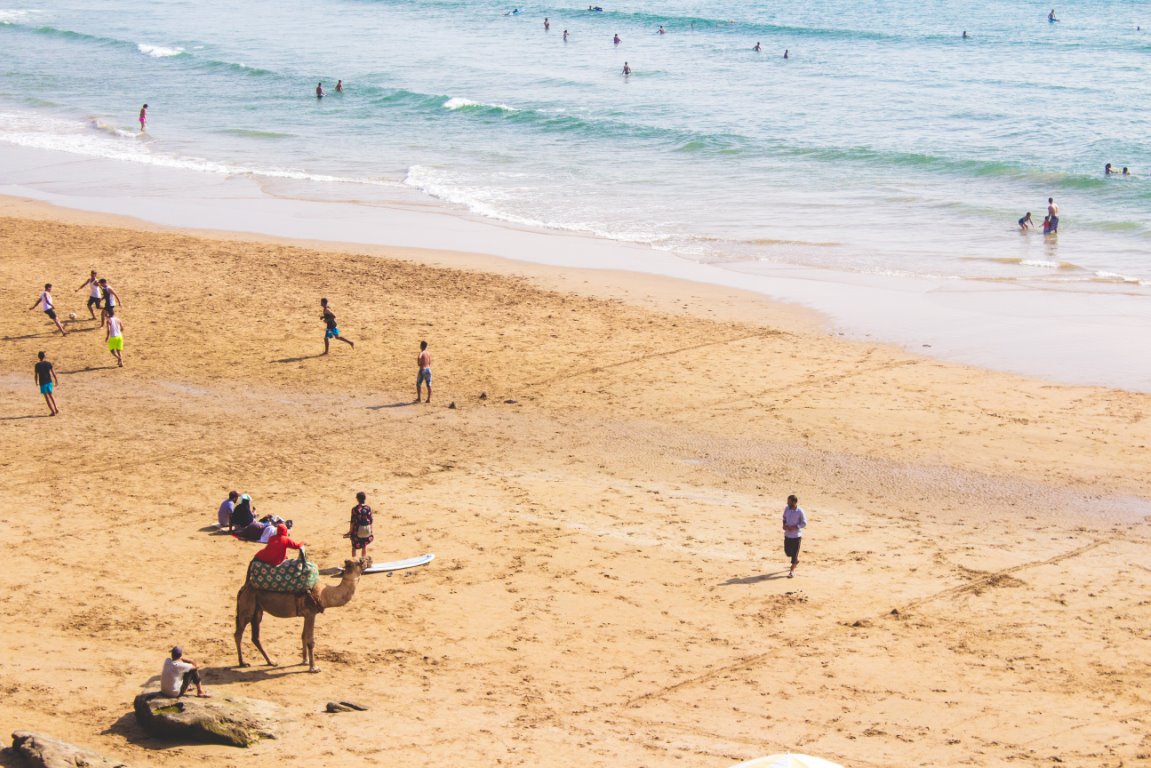 This makes it a great spot for older children or parents looking for a little bit of adventure whilst on vacation.
Since you'll be in gorgeous north Africa it's a great spot to indulge in a little bit of local culture.
Why not take a camel trek or little donkey ride – perfect for the whole family and you'll be engaging in the traditional culture!
Agadir is also full of beautiful nature reservoirs and parks where children can happily play and you can take in gorgeous fauna and flora.
Read More : Top 8 Hidden Places In Morocco
We recommend Vallee des Oiseaux and Paradise Valley as these locations are not only gorgeous but are in close proximity to the heart of Agadir making them easy destinations to visit whilst on vacation.
Paradise valley can be visited as a half a day visit for under £35 per person and believe us its worth visiting.
You can relax in the blue water, take in the gorgeous rockery or visit one of the cafes.
If you fancy treating the whole family then there is a really great zoo you could take a visit too – why not take a picnic and enjoy a full day of animal fun.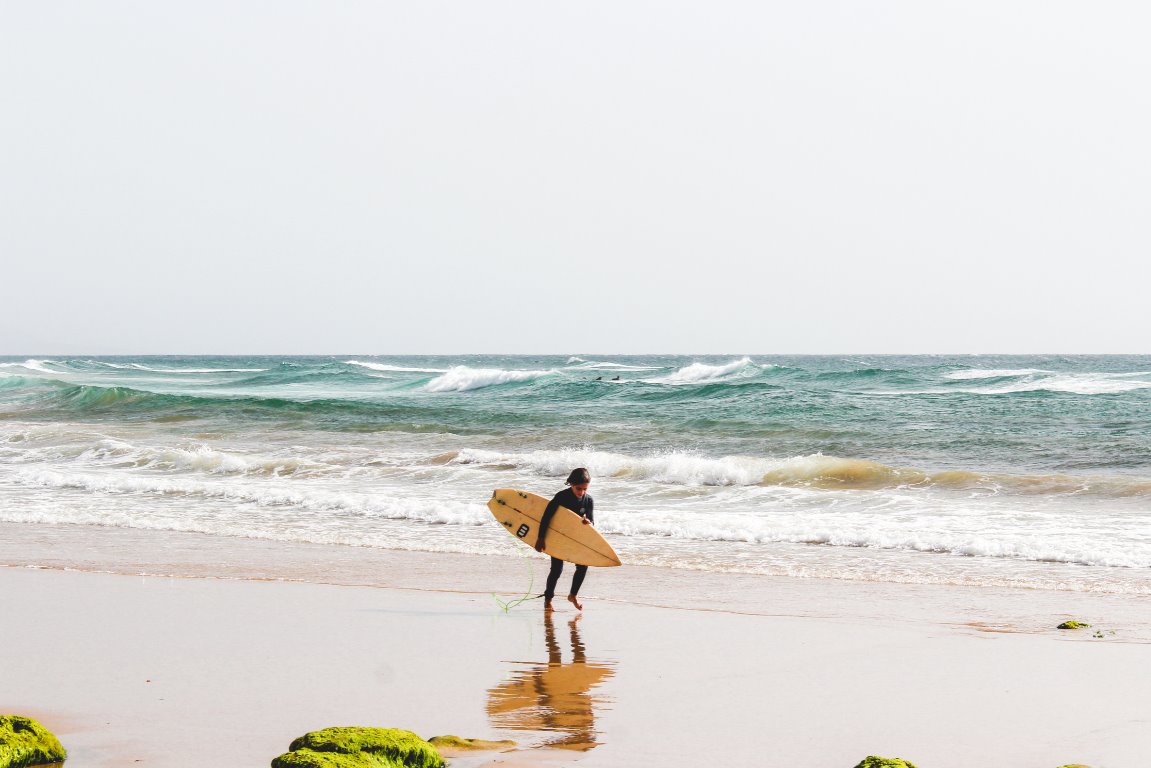 Of course visiting Agadir over Marrakesh doesn't mean you'll be missing out on all the Moroccan traditions.
If you want to enjoy local delegacies then the restaurants here will not disappoint, Tagine is one of the classic dishes you have to try whilst visiting, and this is a taste the while family would enjoy; the dish consists of slow cooked meat, potatoes and vegetables. Another family favourite is of course couscous, which is made up of pasta, meat and vegetables.
Read More : Morocco Honeymoon Itinerary
Just like in the tourist city of Marrakesh, Agadir has plenty of local markets selling hand crafted woodworks, jewellery and authentic Moroccan carpets. Of course if you wanting to take a trip into the city of Marrakesh – in fact you can take a day trip to the city for as little as £54 per person.
Finally, the hotels and resorts are incredibly reasonably priced and offer a high level of customer service. We'd recommend choosing one with a pool so you can cool of from the Moroccan heat without having to go anywhere. Just remember to take sun cream as this tropical paradise can reach highs of 79°F (26°C).